Le Temps Des Lilas (From Poeme De L'amour Et De La Mer, Op. 19)
-
Susan Manoff
(2015)
It may take a little longer to load the music because of the limited server's bandwidth. You should refresh this page when the page or player loads too long.
---
You can download flac of the song Le Temps Des Lilas (From Poeme De L'amour Et De La Mer, Op. 19) by Susan Manoff, in album Néère. Also, you can play quality at 32kbps, and watch more related videos of this song.
Album: Néère.
Lyrics
Oh! We don't have the lyrics to this song yet.
"Le Temps Des Lilas (From Poeme De L'amour Et De La Mer, Op. 19)" Videos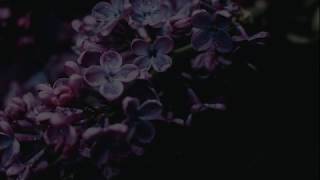 Sandrine Piau – Les temps des lilas, Op. 19, E. Chausson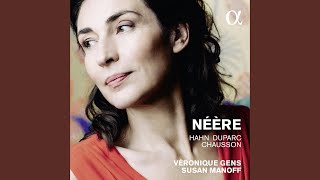 Le temps des lilas (From "Poème de l'amour et de la mer, Op. 19")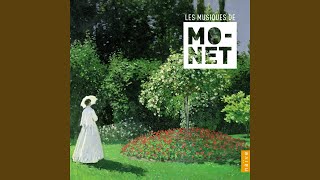 Le Temps des Lilas, Op. 19
Véronique Gens; "Sept mélodies"; Ernest Chausson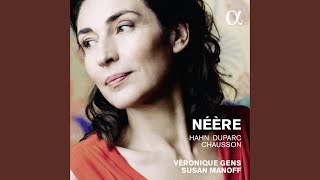 Sept mélodies, Op. 2: 7. Le colibri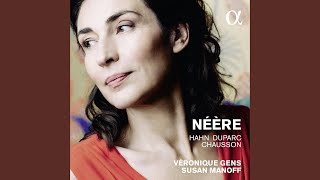 Deux poèmes, Op. 34: 1. La chanson bien douce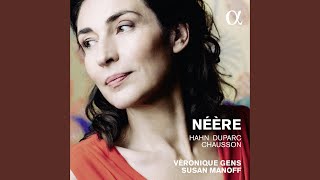 Sept mélodies, Op. 2: 6. Hébé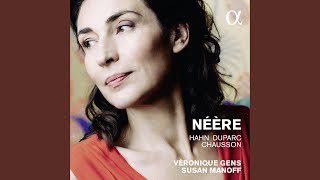 Etudes latines: Néère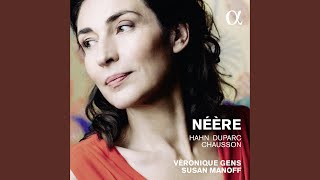 Sept mélodies, Op. 2: 3. Les papillons
Véronique Gens; "Tyndaris"; Reynaldo Hahn
Véronique Gens; "Néère"; Reynaldo Hahn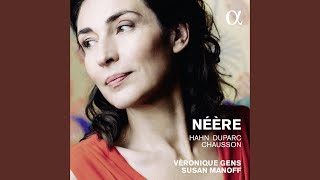 Sept mélodies, Op. 2: 1. Nanny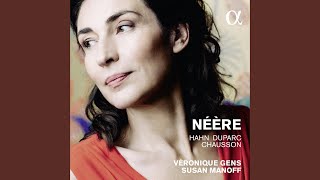 Quand je fus pris au pavillon